aurorelarry60
My blog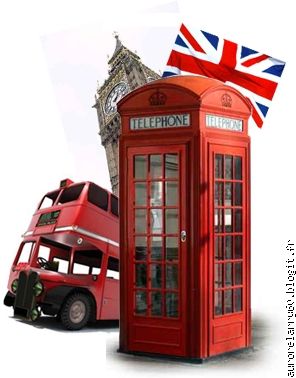 I love English
My name is Aurore.
I'm 13 years old. I was born in CREIL.
I'm from Vaux in Oise.
I have a dog, his name is Larry. I have a rabbit, his name is Pupuce. I have a lot of fishes. I have a lot of chickens and a lot of birds.
The name of my mother is Christel and the name of my father is Sébastien.
I love my family.
I like my animals.
I adore PS3.
I don't like the snakes.
I don't like the big spiders.
And for Christmas, I would like have PS4 and a magic box.